ENTER THE WORD YOU WANT TO SEARCH
Production Process and Products
It is compulsory that any raw material and auxiliary material received at our company from our suppliers are subjected to Incoming Quality Control tests according to the defined standards of quality and production and receive "Suitable for Production" approval.
Our laboratories
Our laboratories conduct analyses using cutting-edge devices and international methods. Thanks to their equipment that provide fast and reliable results, the analyses of all our product group are carried out accurately and within a short time.
R & D Policy
Research and Development Department in where several formulations, laboratory experiments and improvement efforts of existing products is performed, reinforces the missions of Aydos Construction Chemicals.
We are aware of nature and the environment!
We are a company that protects the environment natural resources with social responsibility awareness,creates added value for collecting, individuals and does not compromise on its principles ethics.
News From Us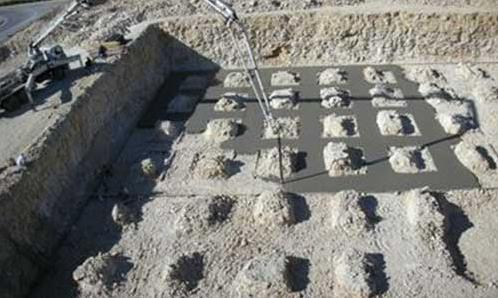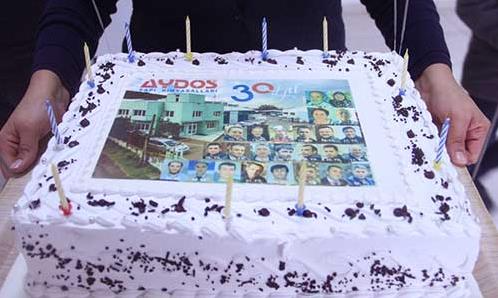 References